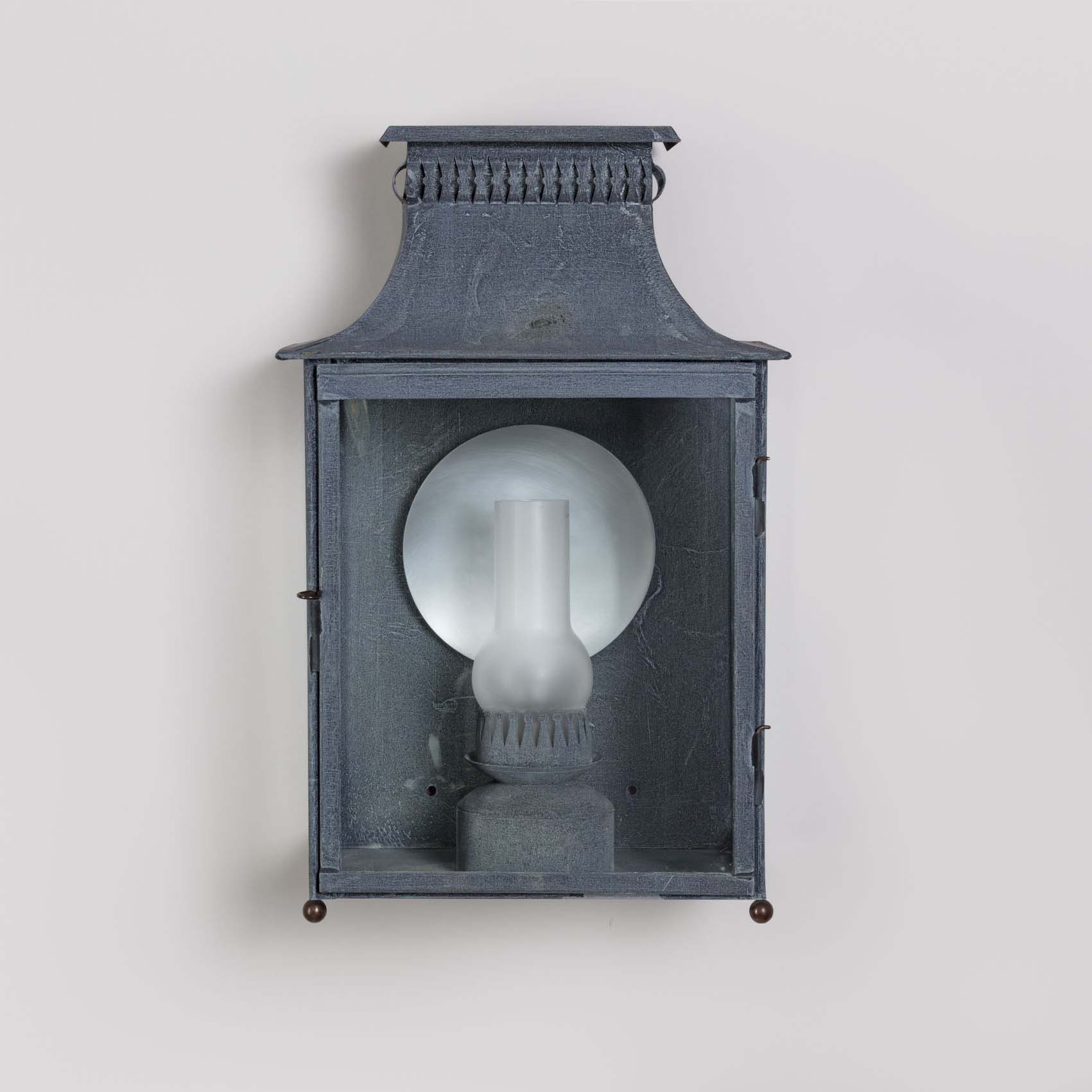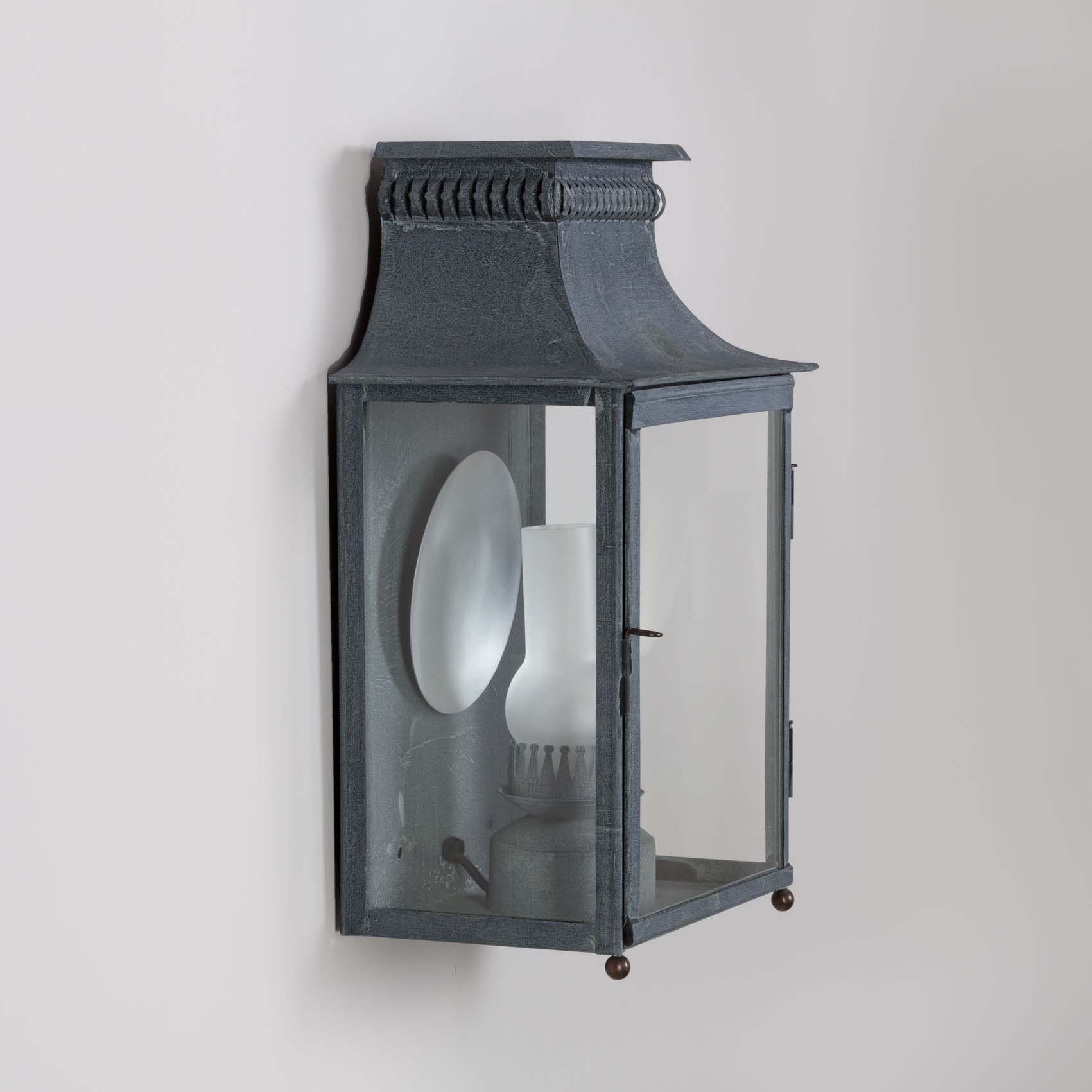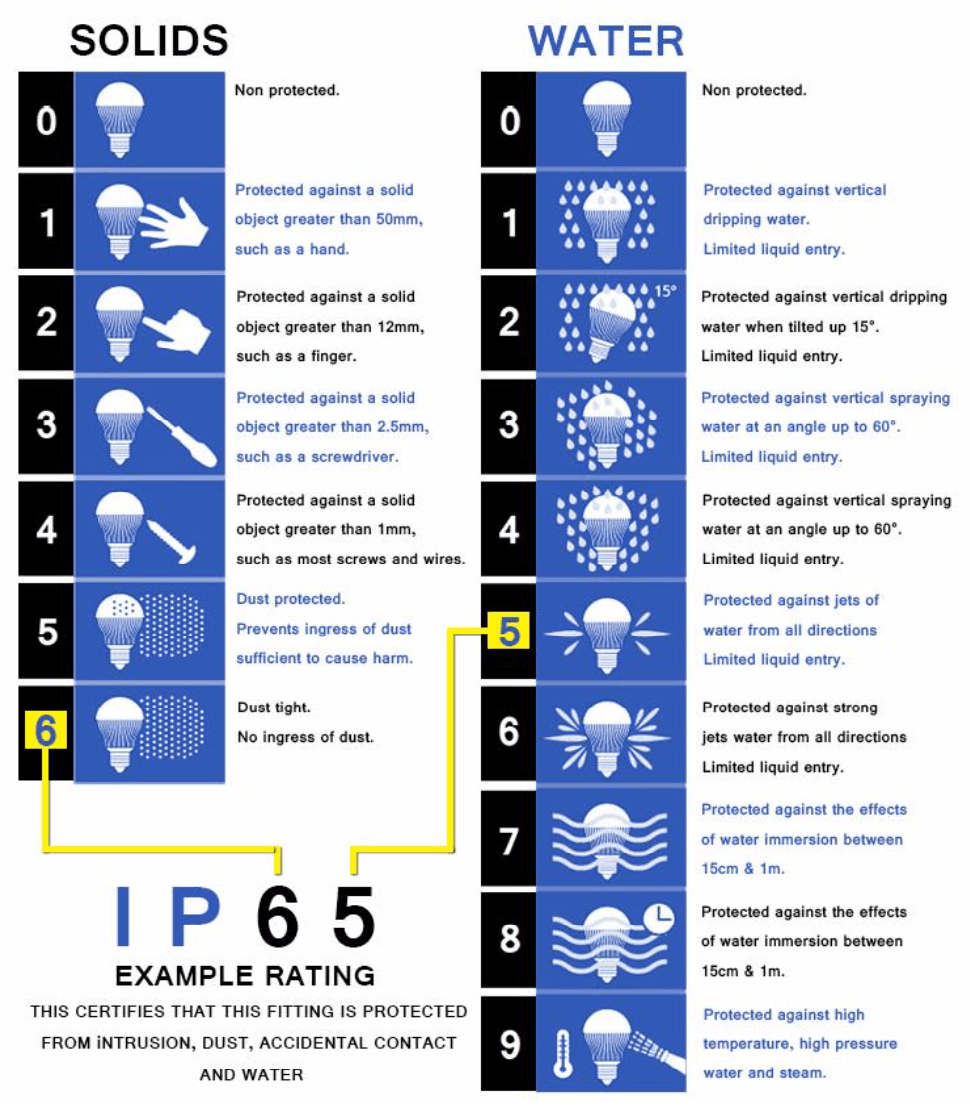 Pair of French Carriage Wall Appliques
li-1424
A pair of wall mounted lanterns recreates the 19th Century stable kerosene lamps but with electricity. All the visual elements have been faithfully preserved—spout, tarnished glass tube, reflector on the back, openable door on the front. These metal lanterns have an Antique Zinc finish.

B: Medium - E27 60 Watt - IP44

The IP rating system is the International Electrotechnical Commission (IEC) standard that applies to many product categories including lighting for general use. These lanterns are UL wired not UL listed.
Material: Metal
Country of Origin: Europe

B
Dimensions: 15.75" H x 9.5" W x 7" D
Inquire