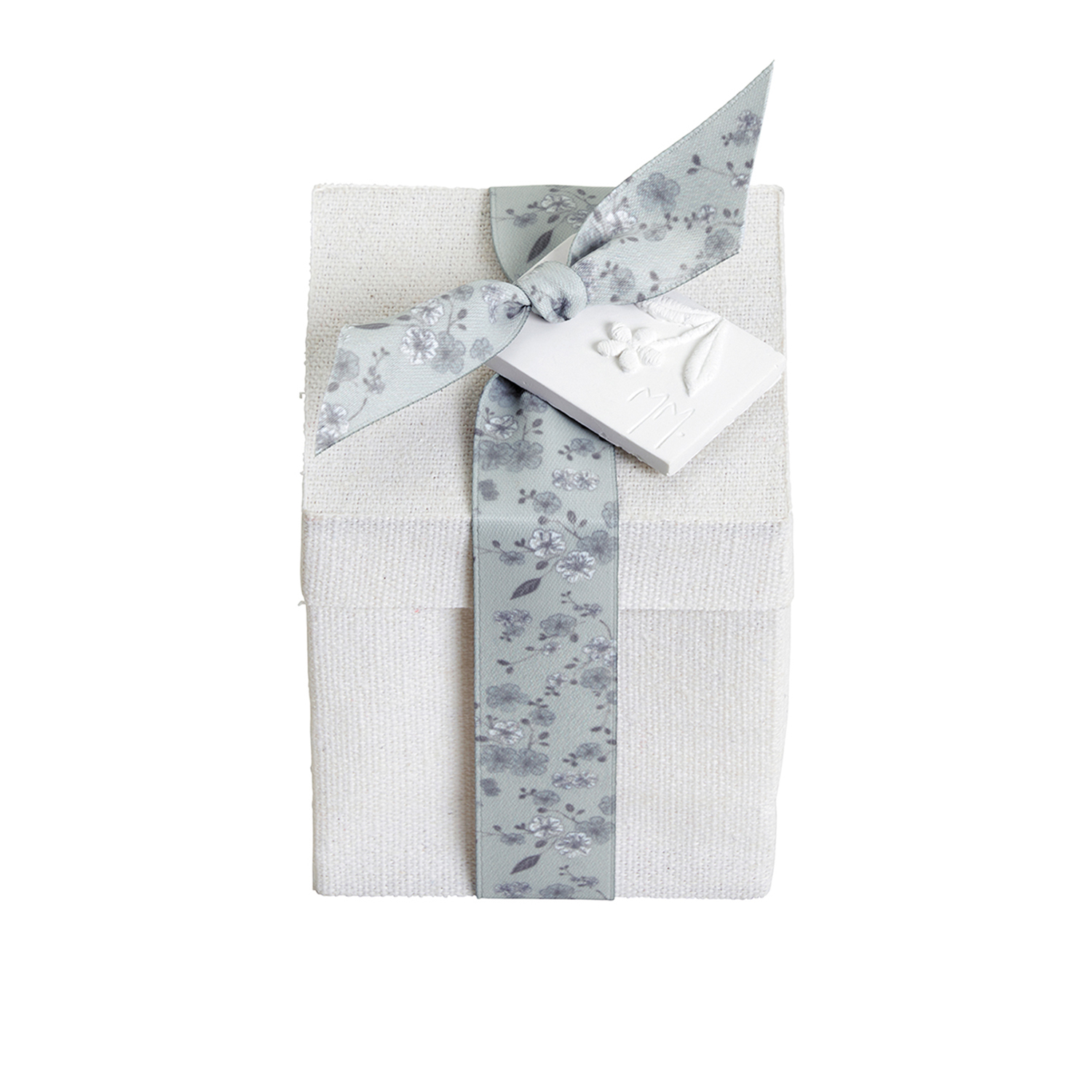 Gift Box of Scented Plaster & Concentrate
bou-1154
To gift or treat yourself, discover the fragrant gift box Les présents de Mathilde. These charming fragrant plasters are available in Cotton Flower and "Marquise" the signature scent of Mathilde M.

This box contains a fragrant plaster decor and concentrate of home fragrance 5 ml.

Our advice for use
When the scent fades, revive it with the room fragrance concentrate. A vaporization applied about 4" from the decor is enough to re-fume it for several weeks. To avoid any risk of stain, do not place the fragrant plaster decoration on a fragile surface or on delicate textiles.
Size: Fleur de Coton, Marquise

FLEUR-DE-COTON
Dimensions: 3" H x 2.75" W x 2.75" D Weight: 0.2 lbs

MARQUISE
Dimensions: 3" H x 2.75" W x 2.75" D Weight: 0.2 lbs

$28.00