Close
Thank you for your inquiry.
Someone will contact you soon.
Or feel free to call us at 561-805-9995.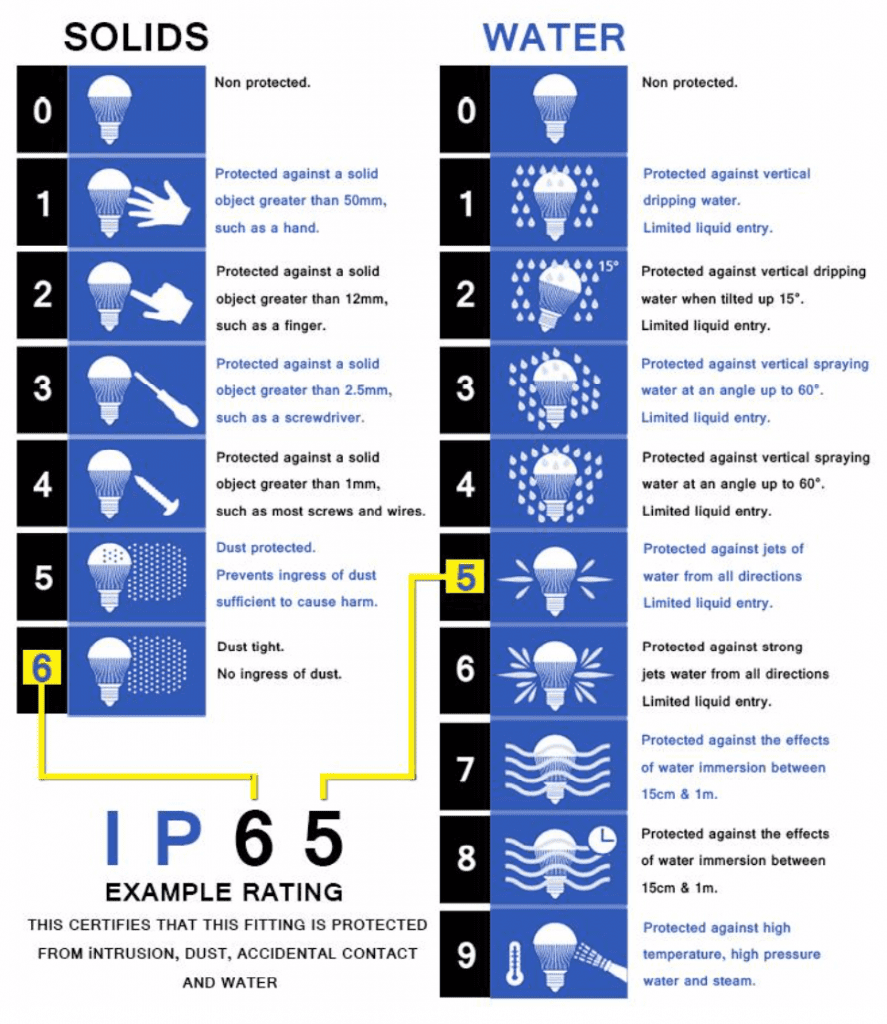 Veran Wall Appliqué
li-1416
Veran wall mounted is a subtle balance between a traditional French lantern and contemporary lines. Available in four sizes and four finishes: Vert de Gris, Antique Zinc, Antique Brass and Brushed Brass.

A: Extra small – E14 40Watt - IP44

B: Small – E27 75 Watt - IP23

C: Medium – E27 75 Watt  - IP23

D: Large – E27 75 Watt - IP23

The IP rating system is the International Electrotechnical Commission (IEC) standard that applies to many product categories including lighting for general use.
Material: Metal
Country of Origin: Europe

A
Dimensions: 11" H x 4.75" W x 4.25" D
B
Dimensions: 13.5" H x 8" W x 6.25" D
C
Dimensions: 16.25" H x 8.75" W x 7" D
D
Dimensions: 19.25" H x 10.75" W x 7.75" D
Inquire
Subscribe To Our Newsletter
© 2021 Authentic Provence. All rights reserved.