A passion for authenticity
Authentic Provence offers an unprecedented collection of monumental European antiques for the home and garden. Each piece has been selected by owners, husband and wife duo Susan and Wolfgang Hofherr, for their authenticity, craftsmanship, quality, and distinctiveness. Authentic Provence's antiques tell a story and imbue a space with history through their imperfections and the artistry behind each piece.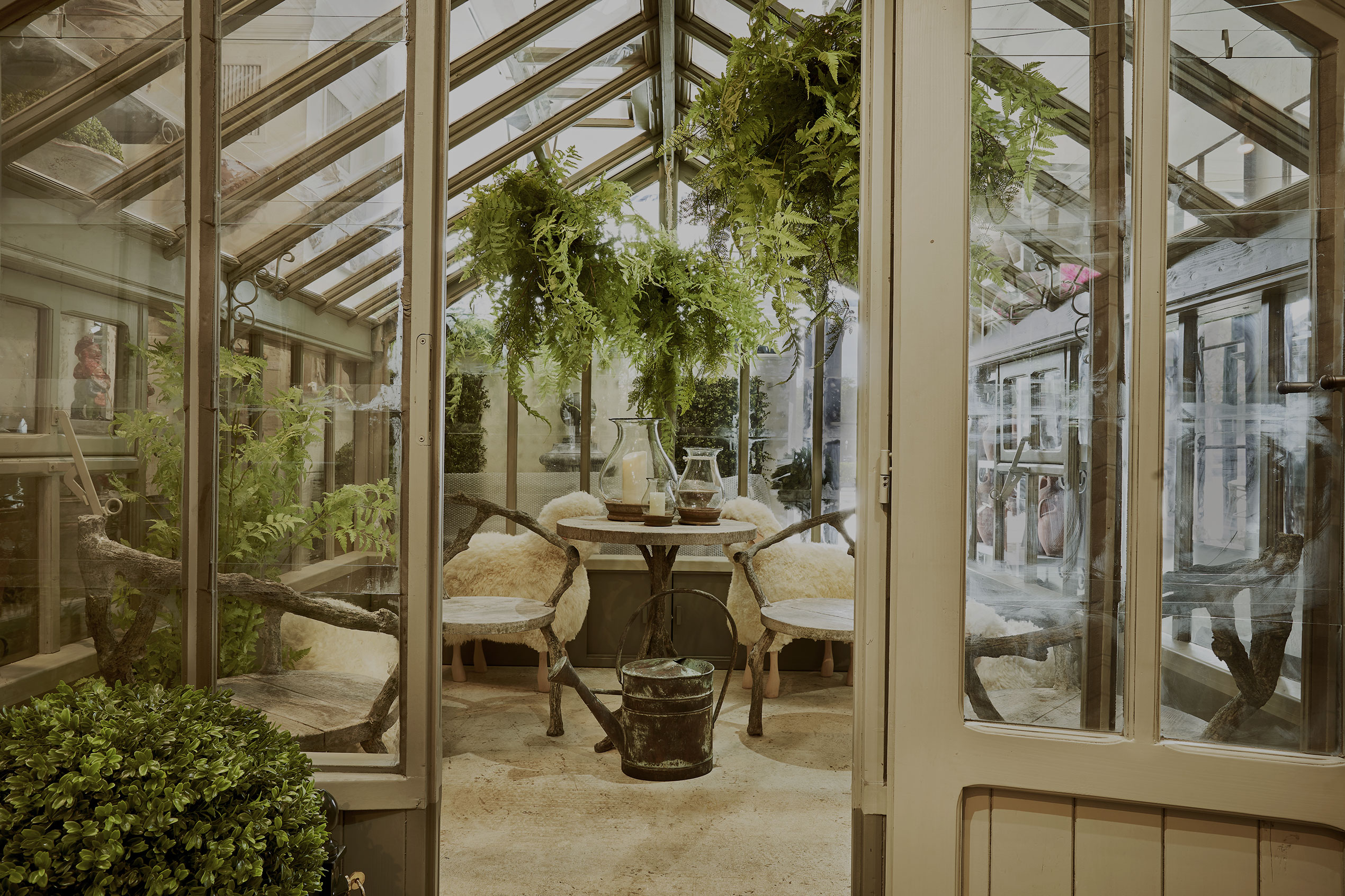 A European lifestyle resource, unique unto itself, Authentic Provence's extensive antiques collection has been curated over many decades, offering pieces that are the hallmark of French and Italian culture, such as hand-carved, limestone fountains and statuary from the 18th century. Our treasures also include antique flooring for indoor or outdoor use and a newly introduced period furniture collection, marking our celebration of Europe's mix of stylistic influences.
With longstanding vendor relationships with dealers in France, Italy, and throughout Europe, we specialize in custom searches for our clients and can develop custom pieces with our preservation experts. We collaborate strictly with the most renowned European stone sculptors, who are responsible for the restoration of many historical sites and landmarks in France and Italy.
It is due to our expertise and unparalleled selection that Authentic Provence has received the highest appreciation amongst leading architectural design firms and antique collectors. With a 45,000 square foot enterprise in West Palm Beach and an online boutique, we ship worldwide to a global clientele.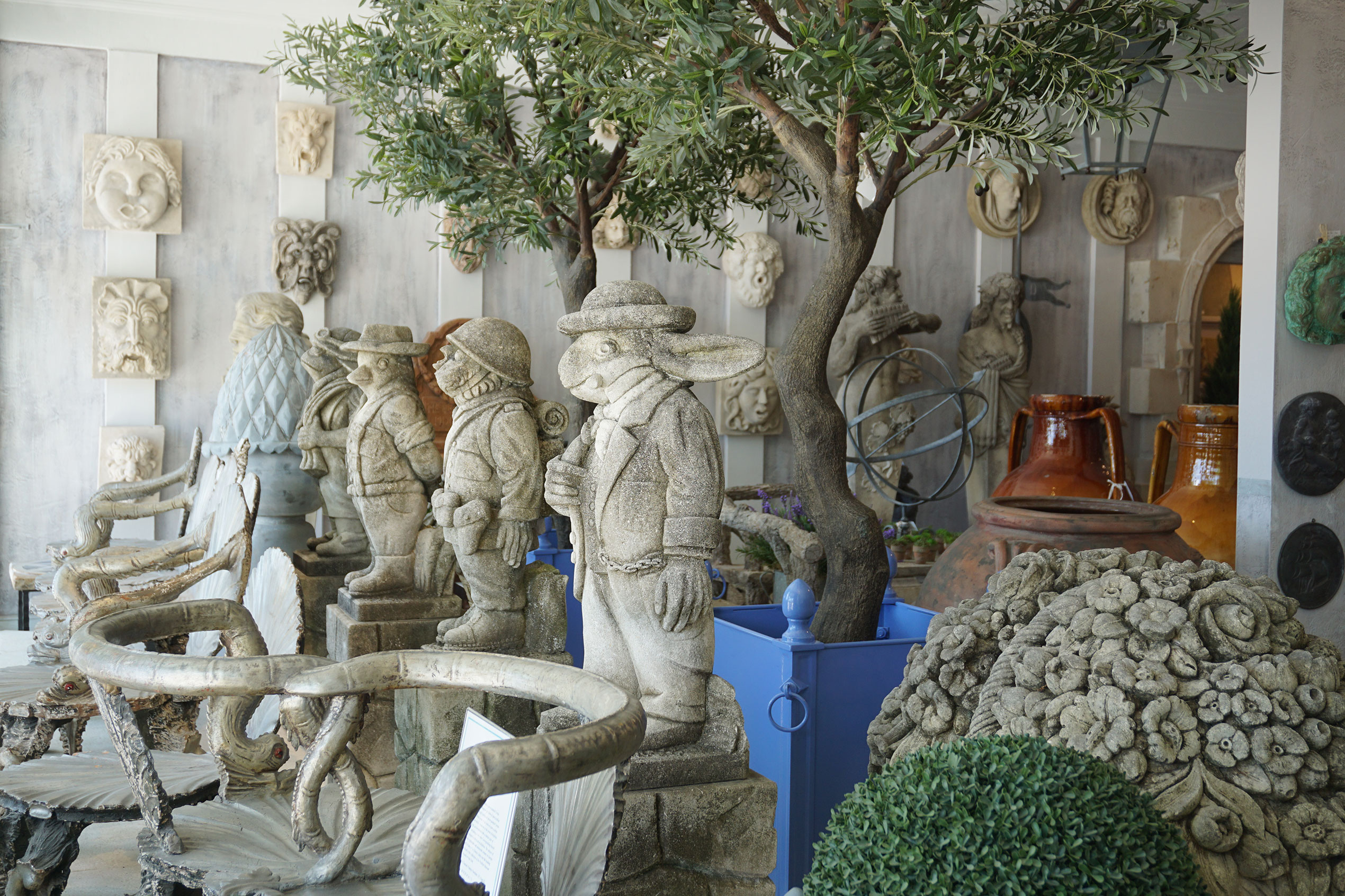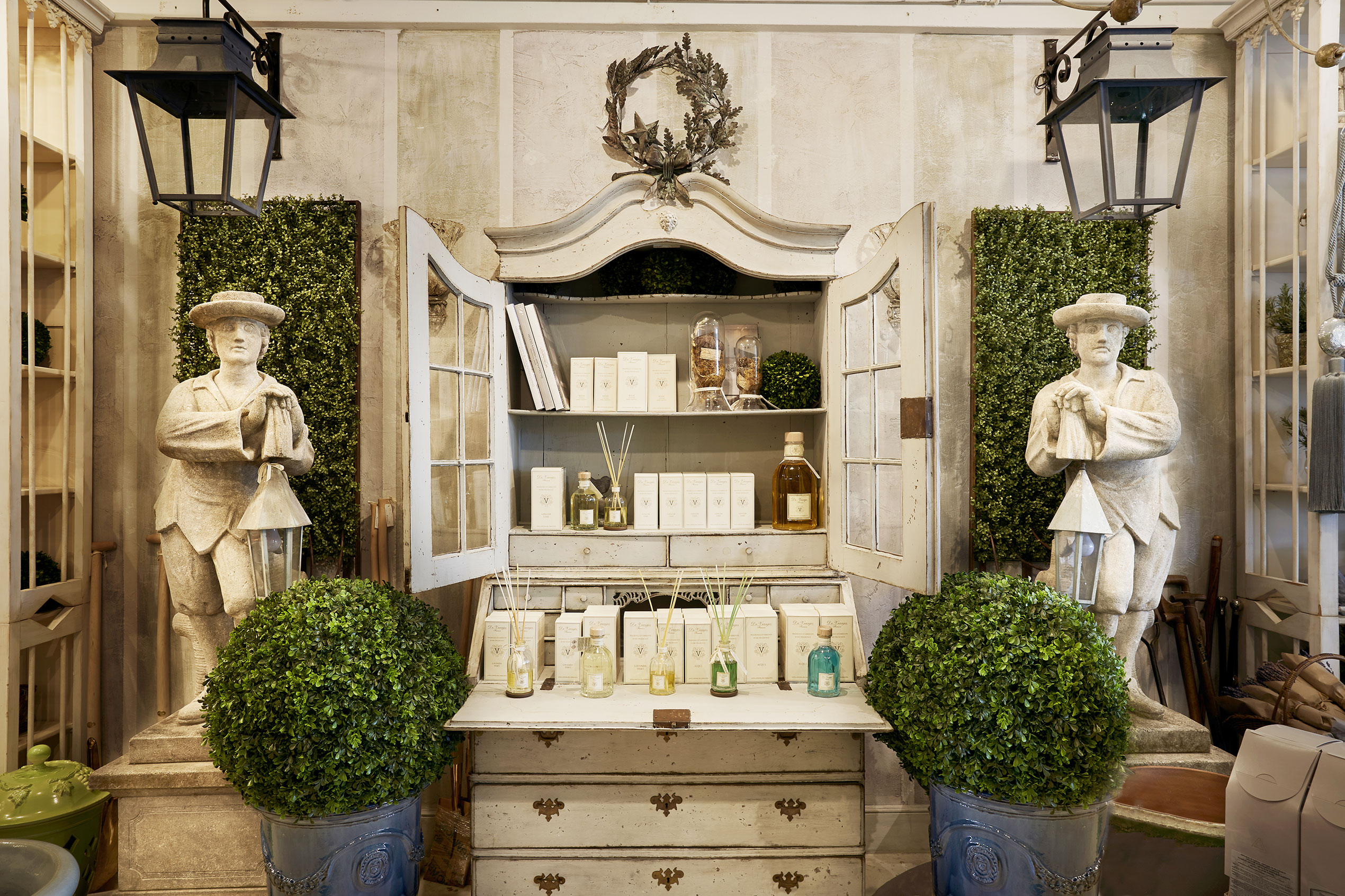 Susan and Wolfgang Hofherr founded Authentic Provence in 1998 after moving to the states from Europe. Susan, from France, and Wolfgang, from Austria, together speak six languages, which has allowed them to nurture old and new, international vendor and client relationships. Wolfgang has over 45 years in the antique business and believes "you can only learn this profession by having many pieces going through your hands." Susan nurtured her taste and discerning eye while working in Haute Couture and has always had a passion for exquisite things. In addition to searching the European countryside for antiques together, the couple renovates gardens and historic chalets in romantic locations across the globe.
In 2016 the Hofherr's daughter, Xenia, joined the team. Having studied in Austria and Italy, she, like her parents, has found success thanks to her keen eye, European roots, and ability to speak multiple languages.