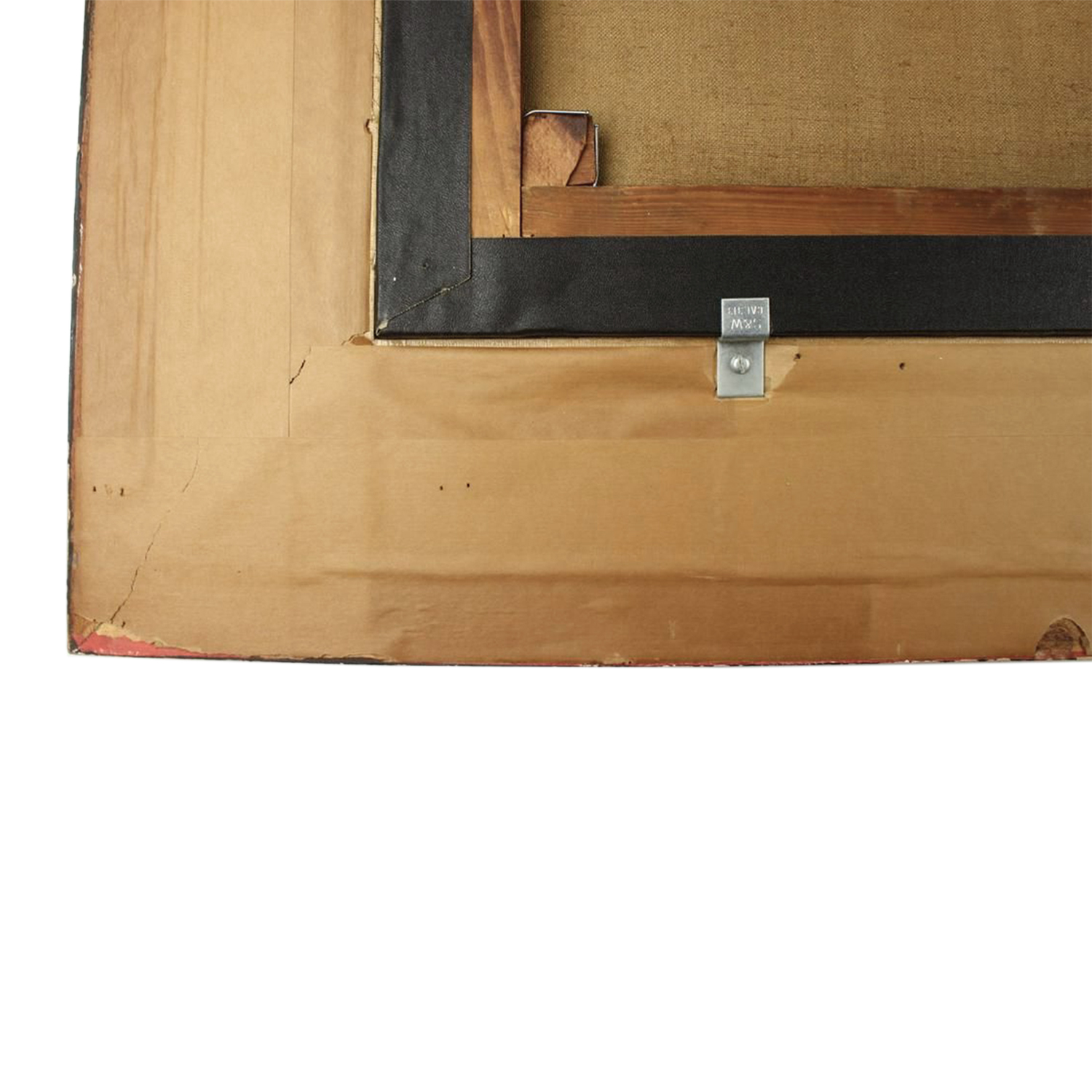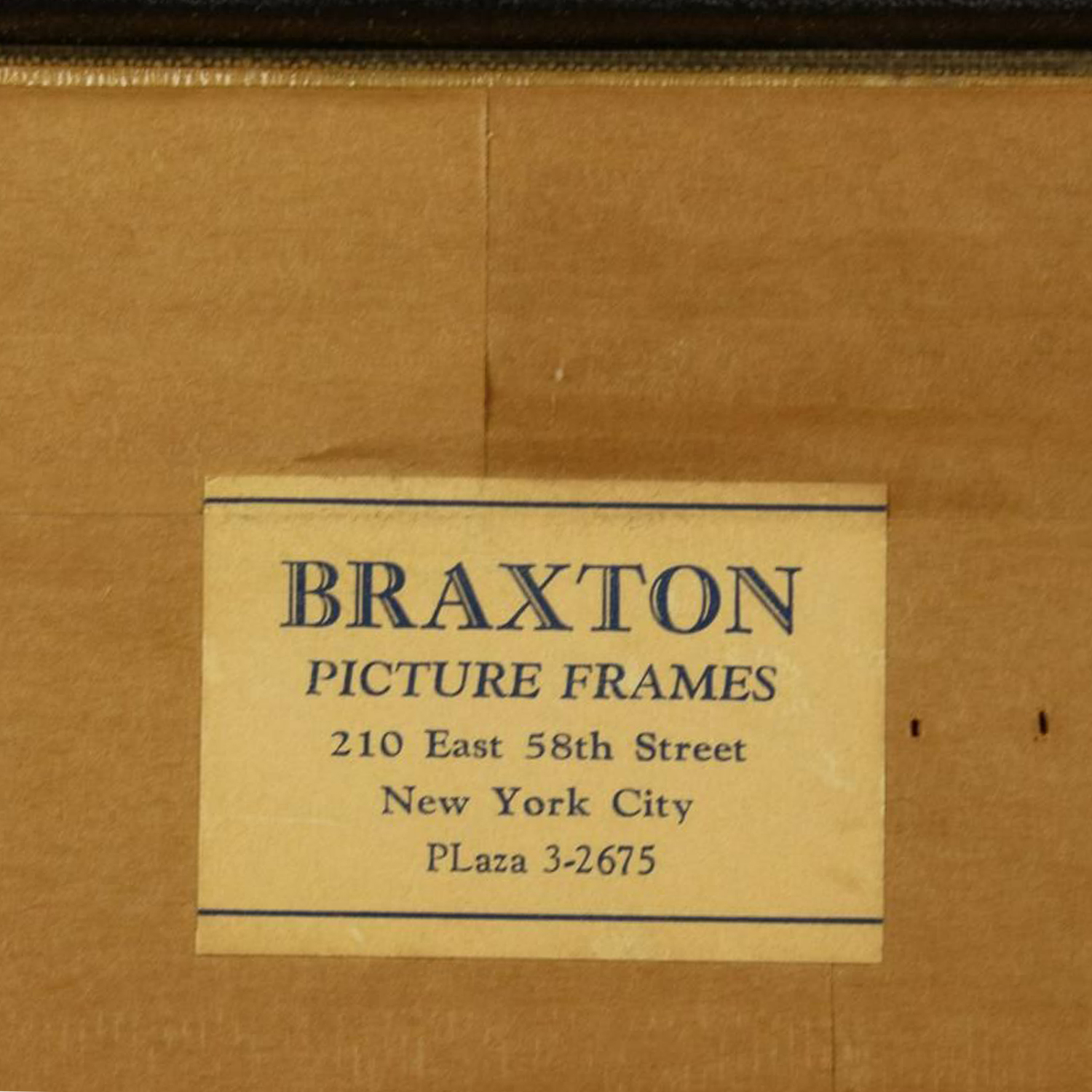 20th Century Austrian Still Life Oil Painting with Flowers by Franz Xaver Pieler
pai-1083
A black-yellow, dark green antique Austrian still life oil on canvas painting depicting a clear glass vase with many flowers painted by Franz Xaver Pieler in a hand carved, original gilded wood frame, in good condition. The colorful painting depicts a dining table in a dim room, representing the 19th Century Impressionism art movement, period. Signed F E Fieler on the lower left. Minor fading on the frame, due to age. Wear consistent with age and use. Circa 1910, Austria.

Without the frame: 30" H x 25" W x 1" D

Franz Xaver Pieler was an Austrian painter and restorer, born in 1876/79, in Vienna, Austria and passed away in 1952. Pieler developed his skills at the Gilder Craft in Oberhollabrunn, Vienna where he learned from 1891 to 1894. After his studies, until 1911, he lived in Berlin where improved his drawing. Often he worked with even ground colors and on self finished surfaces. Pieler's personal life remains lost in history.
Material: Oil On Canvas, Wood
Details: Gilded Wood
Country of Origin: Austria
Dimensions: 39" H x 34" W x 2.5" D
Inquire