Close
Thank you for your inquiry.
Someone will contact you soon.
Or feel free to call us at 561-805-9995.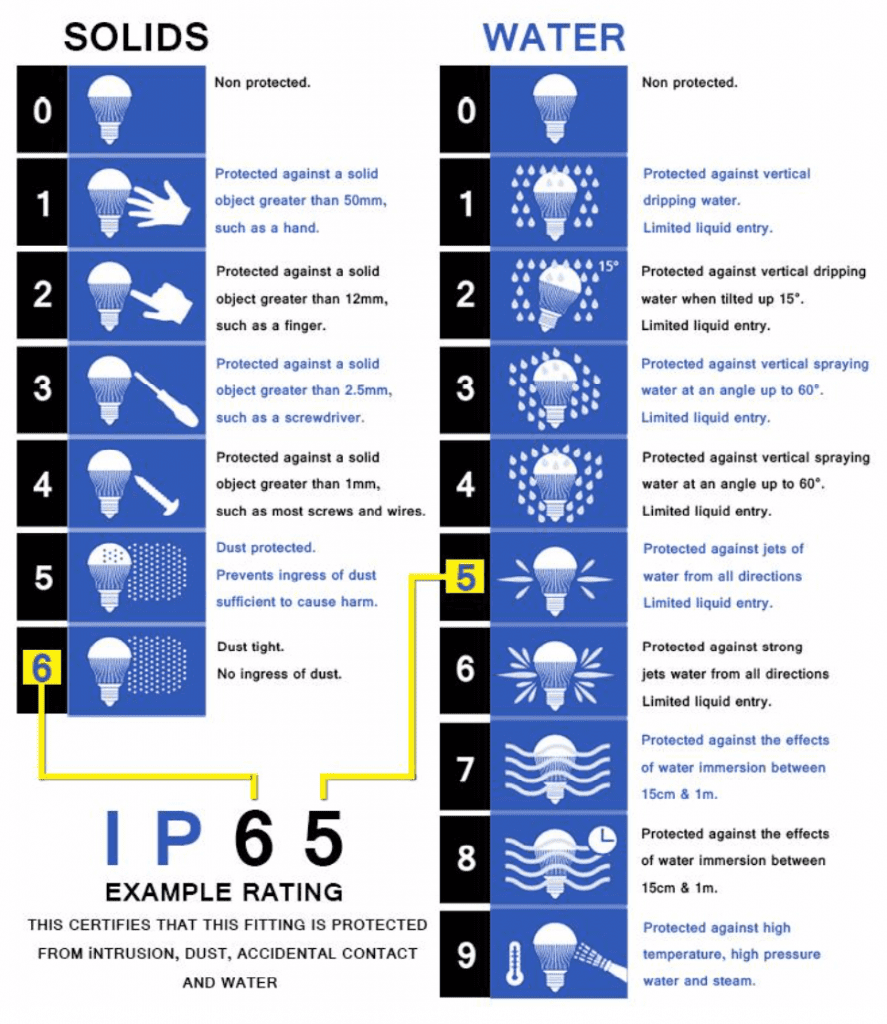 Diex Wall Applique
li-1423
Inspired from the 19th Century this beautiful Diex wall mounted lantern is available in five sizes and four finishes: Vert de Gris, Antique Zinc, Antique Brass and Brushed Brass.

A: Extra Small - E27 60 Watt - IP23

B: Small - E27 75 Watt - IP23

C: Medium - E27 75 Watt - IP23

D: Large - E27 75 Watt - IP23

E: Extra Large - E27 2x 60 Watt - IP23

The IP rating system is the International Electrotechnical Commission (IEC) standard that applies to many product categories including lighting for general use. These lanterns are UL wired not UL listed.
Material: Metal
Country of Origin: Europe

A
Dimensions: 10.75" H x 8.25" W x 7" D
B
Dimensions: 12.5" H x 10.25" W x 7" D
C
Dimensions: 15" H x 12" W x 8.75" D
D
Dimensions: 19" H x 14.5" W x 10" D
E
Dimensions: 29" H x 23.75" W x 15.75" D
Inquire
Subscribe To Our Newsletter
© 2021 Authentic Provence. All rights reserved.