Close
Thank you for your inquiry.
Someone will contact you soon.
Or feel free to call us at 561-805-9995.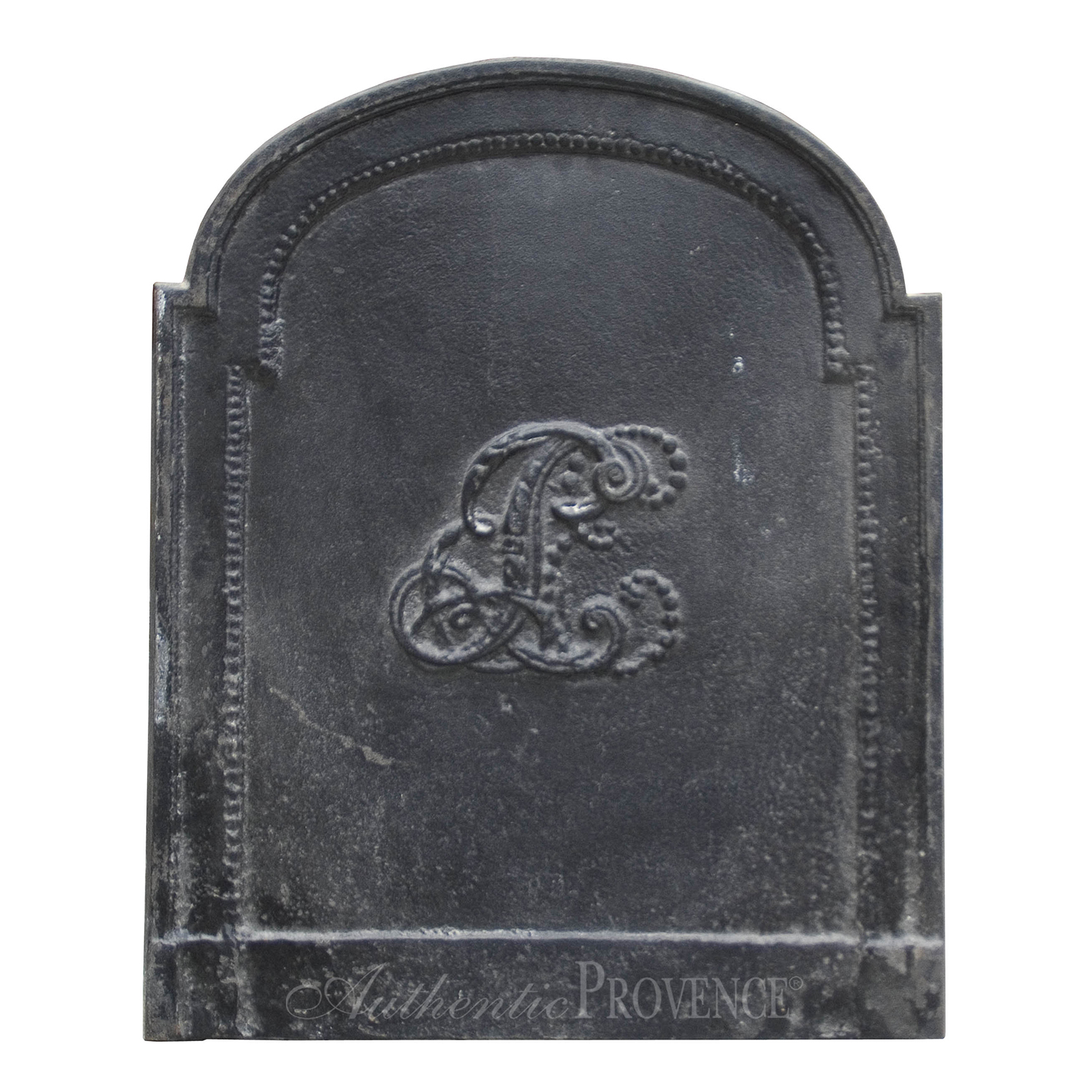 Honfleur Fireback
fa-1040
Fireback featuring the initials of the famous French magician Jean Eugène Robert-Houdin (December 6,1805 - June 13,1871). He is considered to be the father of modern magic.
Material: Metal
Details: Cast Iron
Country of Origin: France
Dimensions: 22" H x 17.5" W x 1" D
Inquire
Subscribe To Our Newsletter
© 2023 Authentic Provence. All rights reserved.