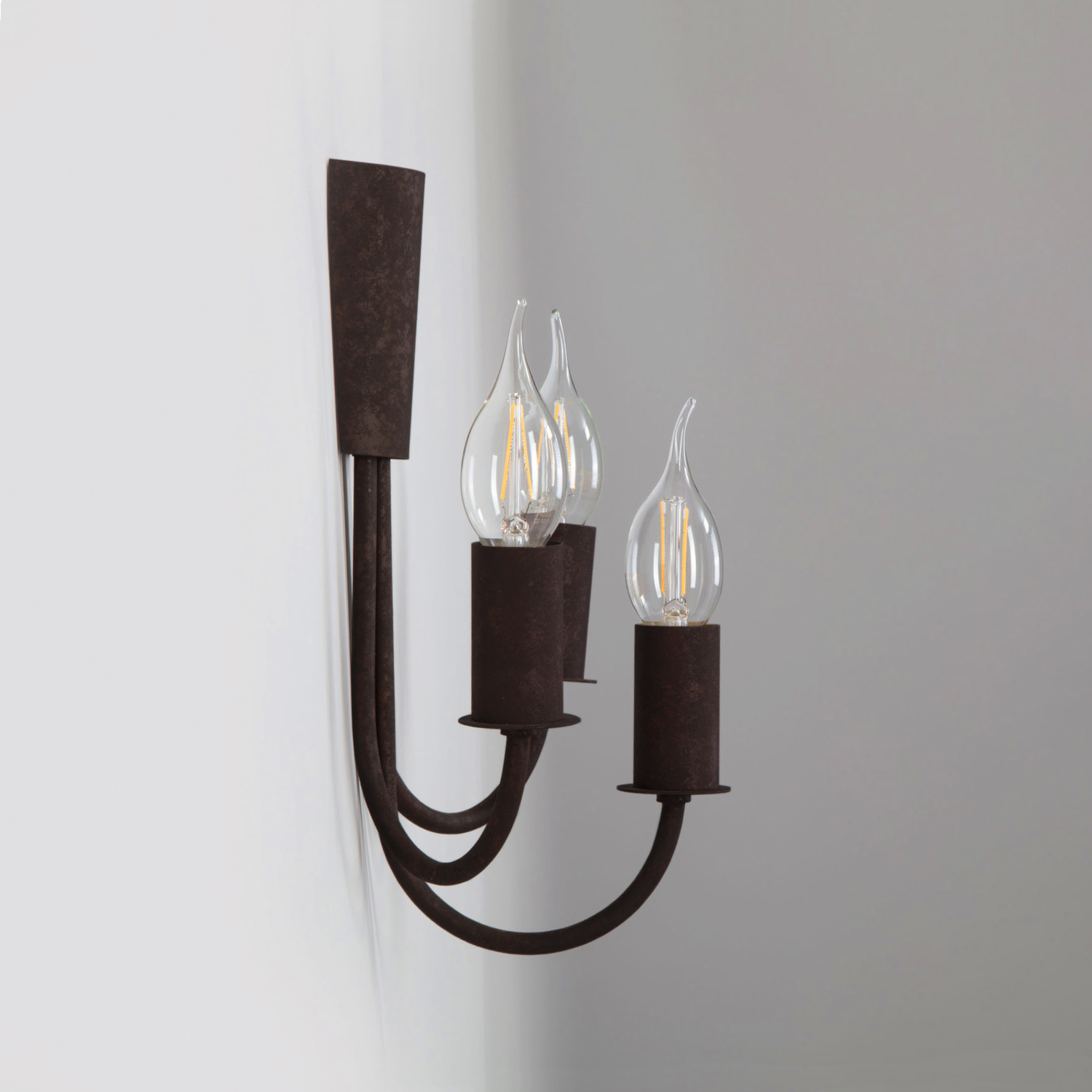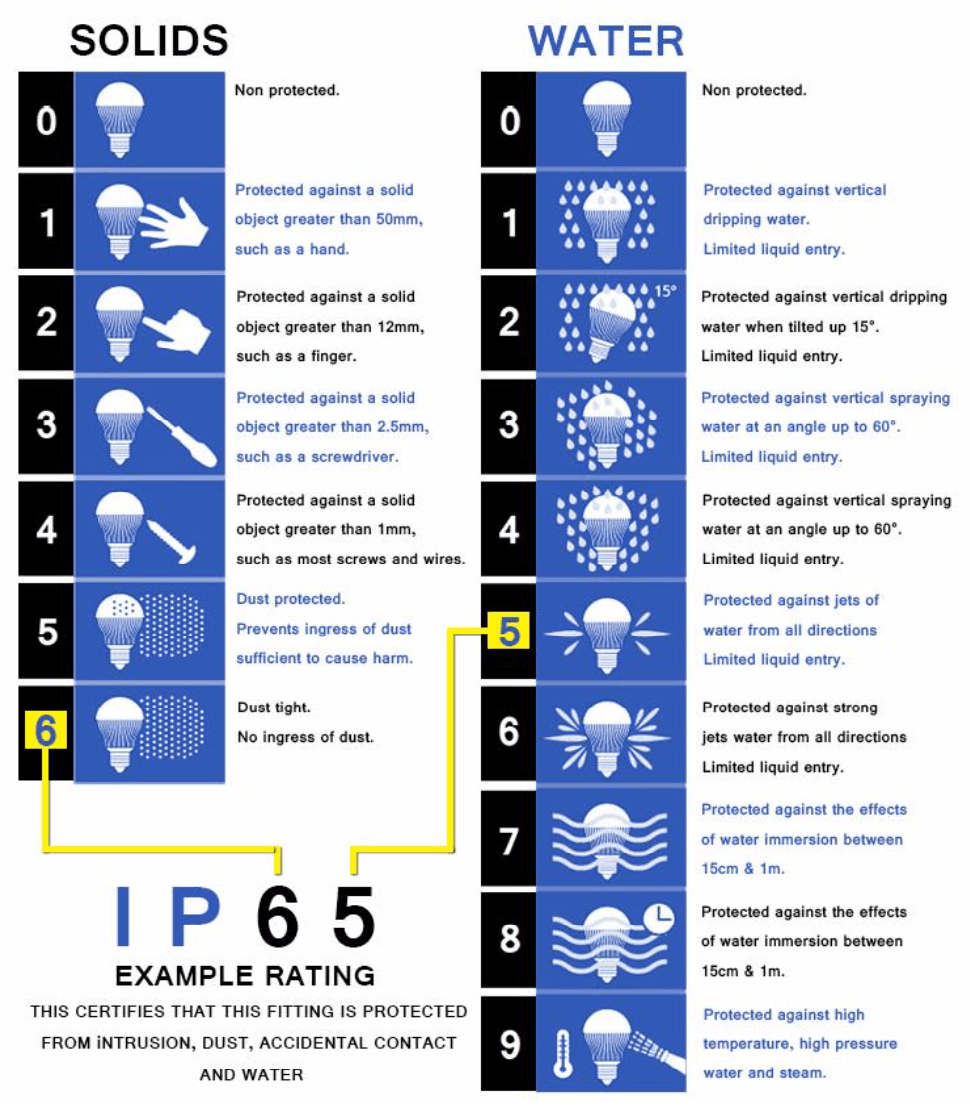 Pair of Annex Wall Sconces
li-1474
The pair of Annex Wall sconces mix the classic and minimalist style and simple lines. The three handmade micro-perforated solid brass shades with an antiqued patina and Rusty Rouillé finish add to the contemporary chic design. The flared shades will bring a beautiful soft light to the wall lights and chandelier.

Bulbs E14 3 x 25 Watt - IP20

The IP rating system is the International Electrotechnical Commission (IEC) standard that applies to many product categories including lighting for general use. These lights are UL wired not UL listed.
Dimensions: 11" H x 8.75" W x 5" D
Inquire