Close
Thank you for your inquiry.
Someone will contact you soon.
Or feel free to call us at 561-805-9995.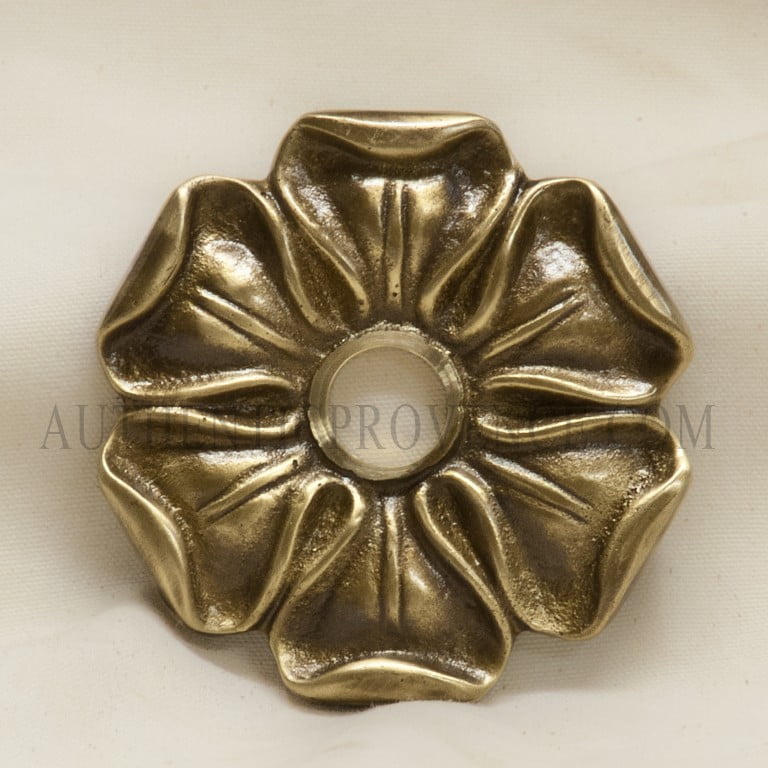 Estel Escutcheon
sp-1064
A rosette escutcheon in a floral decoration suitable for 0.5"- 1.25" male threaded spouts
Material: Metal
Details: Brass
Country of Origin: Europe
Dimensions: 4.5" H x 4.5" W x 0.25" L
Inquire
Subscribe To Our Newsletter
© 2020 Authentic Provence. All rights reserved.