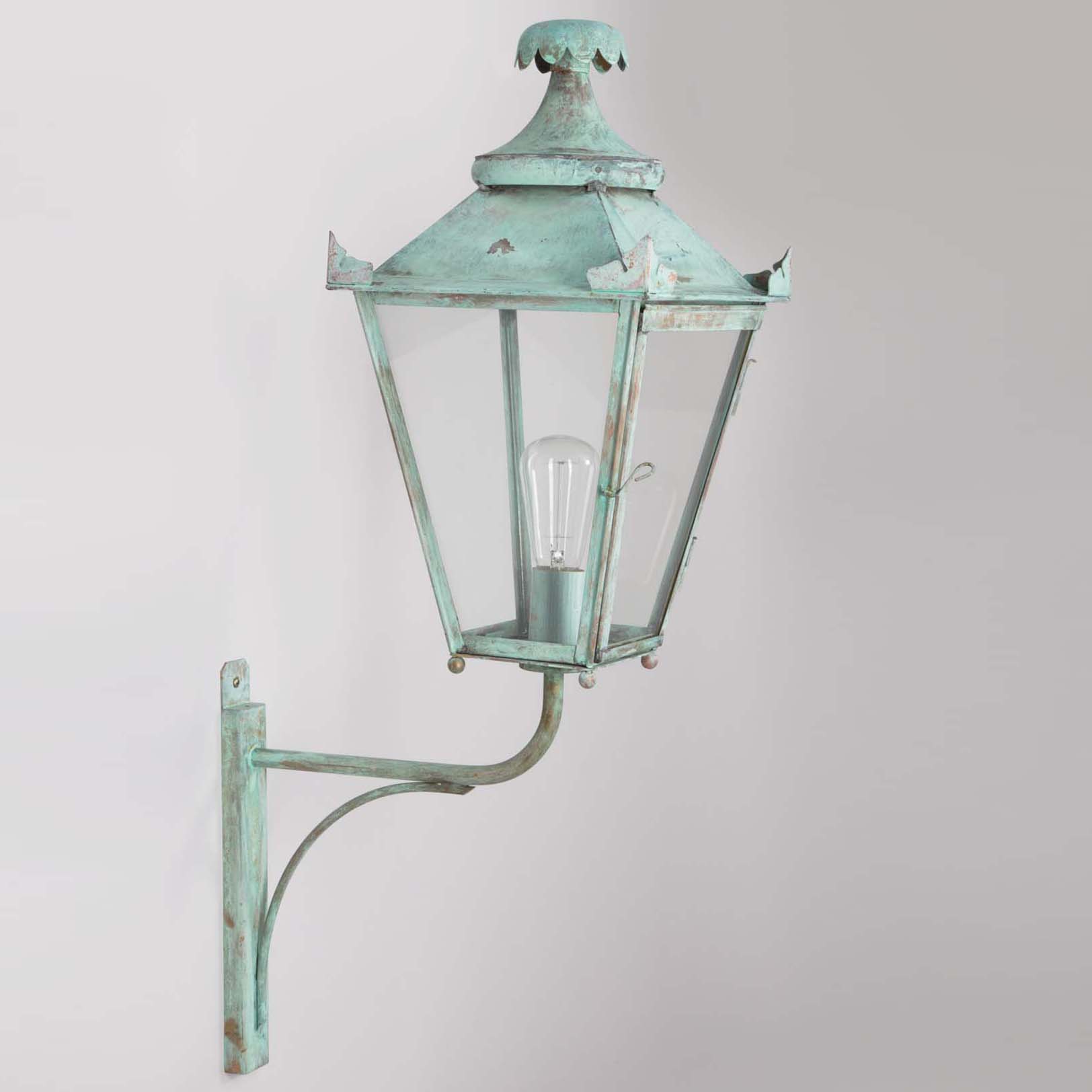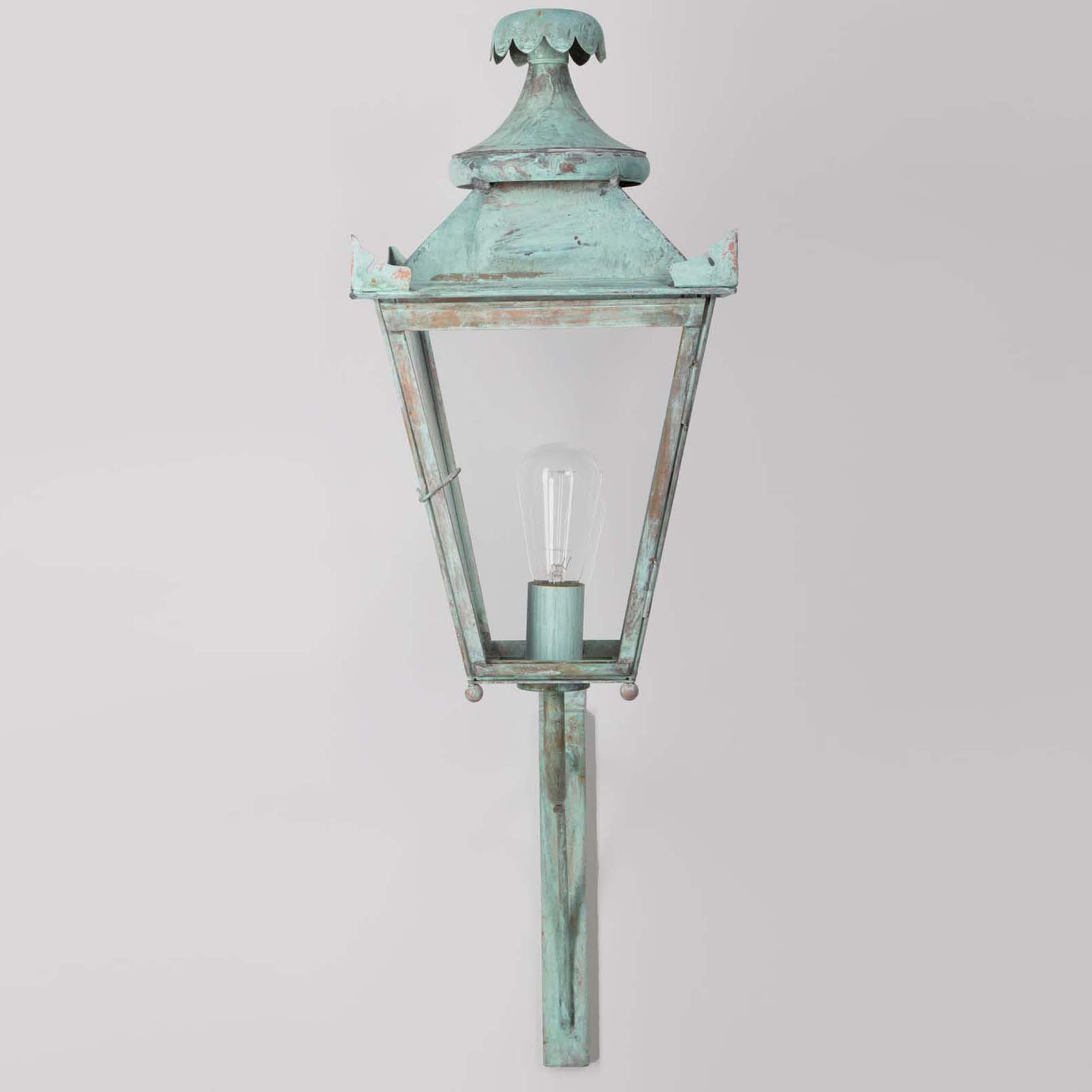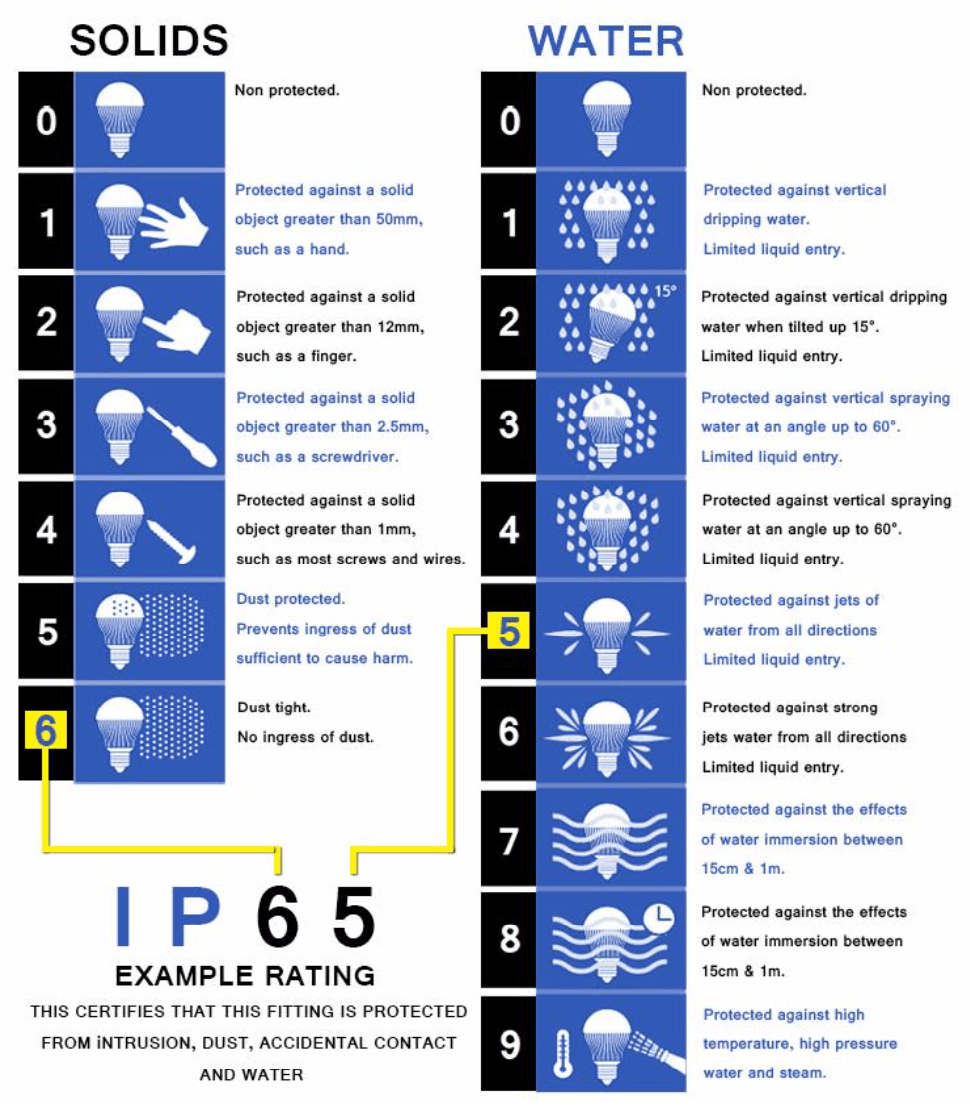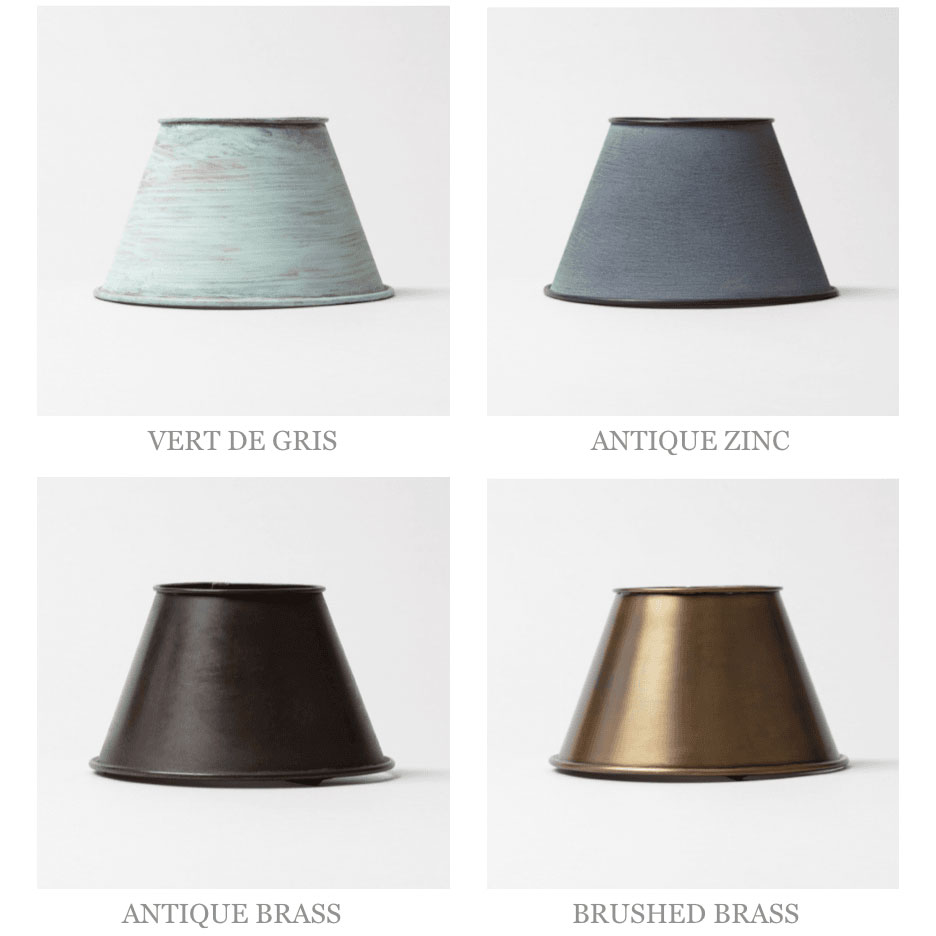 Pair of Eugene Wall Lanterns
li-1472
A pair of classical French lanterns wall mounted inspired from the 19th Century. E27 75Watt IP23. The Vert de Gris, Antique Zinc, Antique Brass and Brushed Brass finishes can be ordered.

As we do not have all finishes readily available, custom orders can be placed for two or more lights. The lead time will be 8-12 weeks to our location in West Palm Beach, Florida.

Overall Dimensions 32"H x 10.5"W x 17.5"D

Lantern 19" H x 10.5" W x 10.5" D

Bracket Depth 12.25"

The IP rating system is the International Electrotechnical Commission (IEC) standard that applies to many product categories including lighting for general use. These lanterns are UL wired not UL listed.

Please note: the backplate has been modified to a 5" width to accommodate the electrical system in the US.
Material: Metal
Country of Origin: Europe


Dimensions: 32" H x 10.5" W x 17.5" D
Inquire