Close
Thank you for your inquiry.
Someone will contact you soon.
Or feel free to call us at 561-805-9995.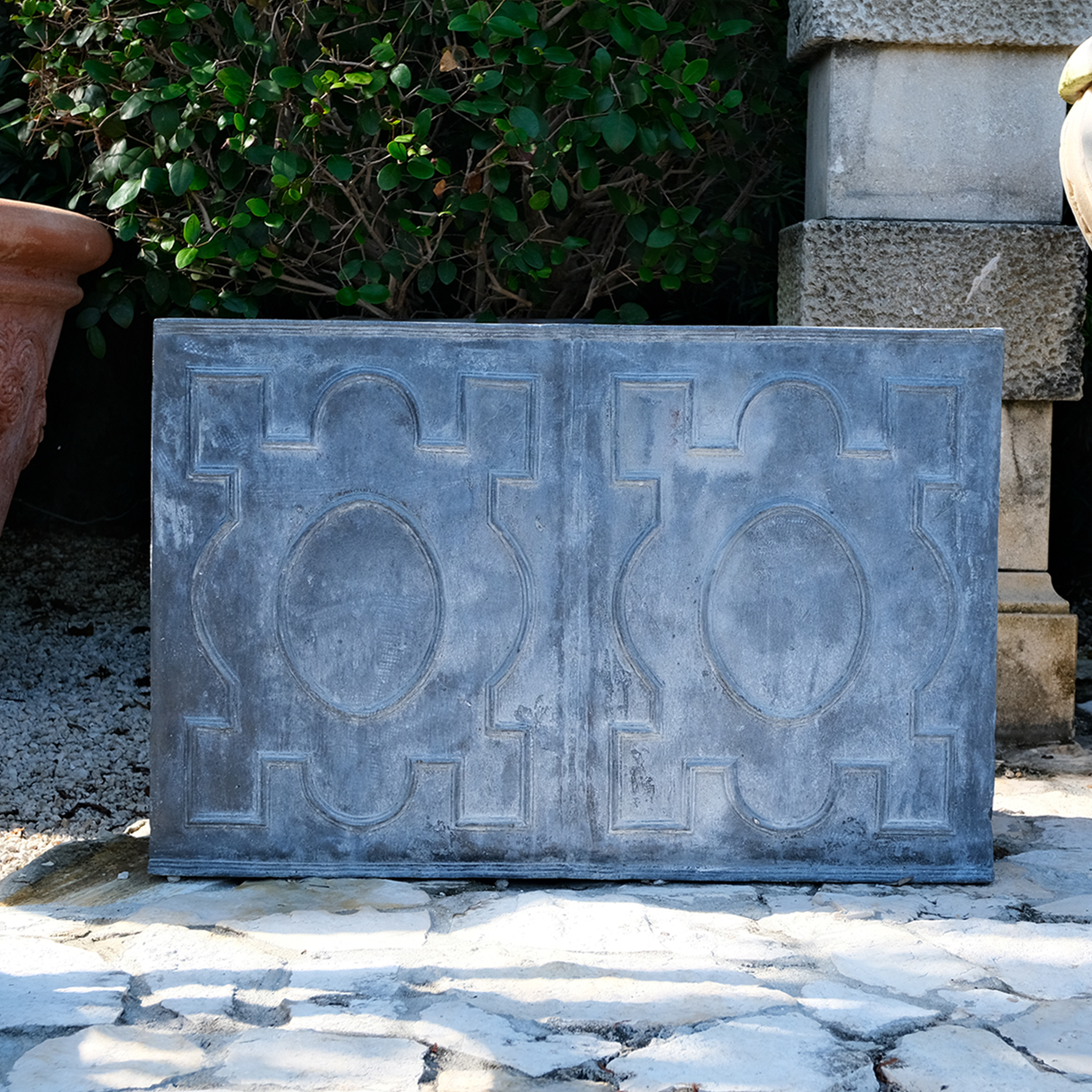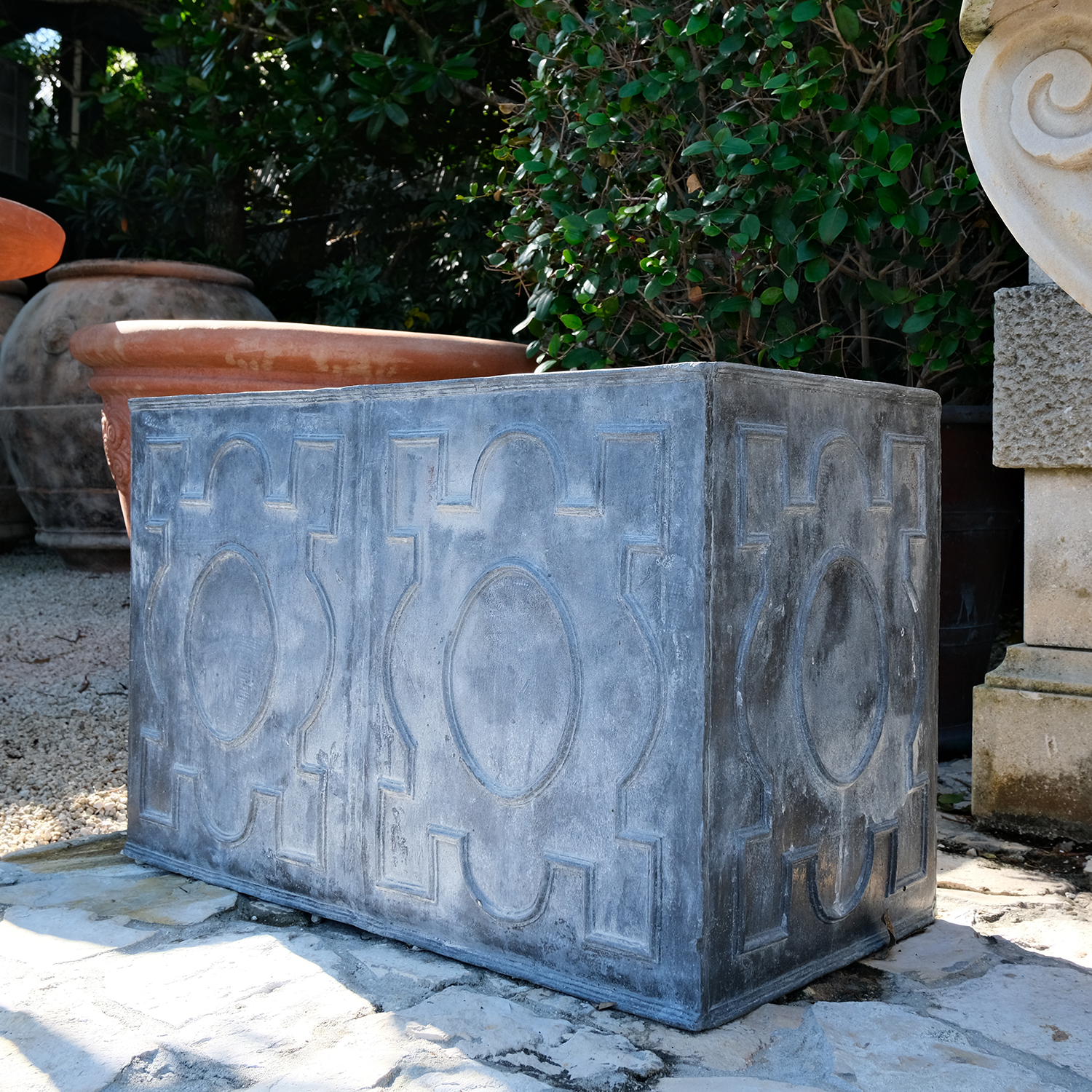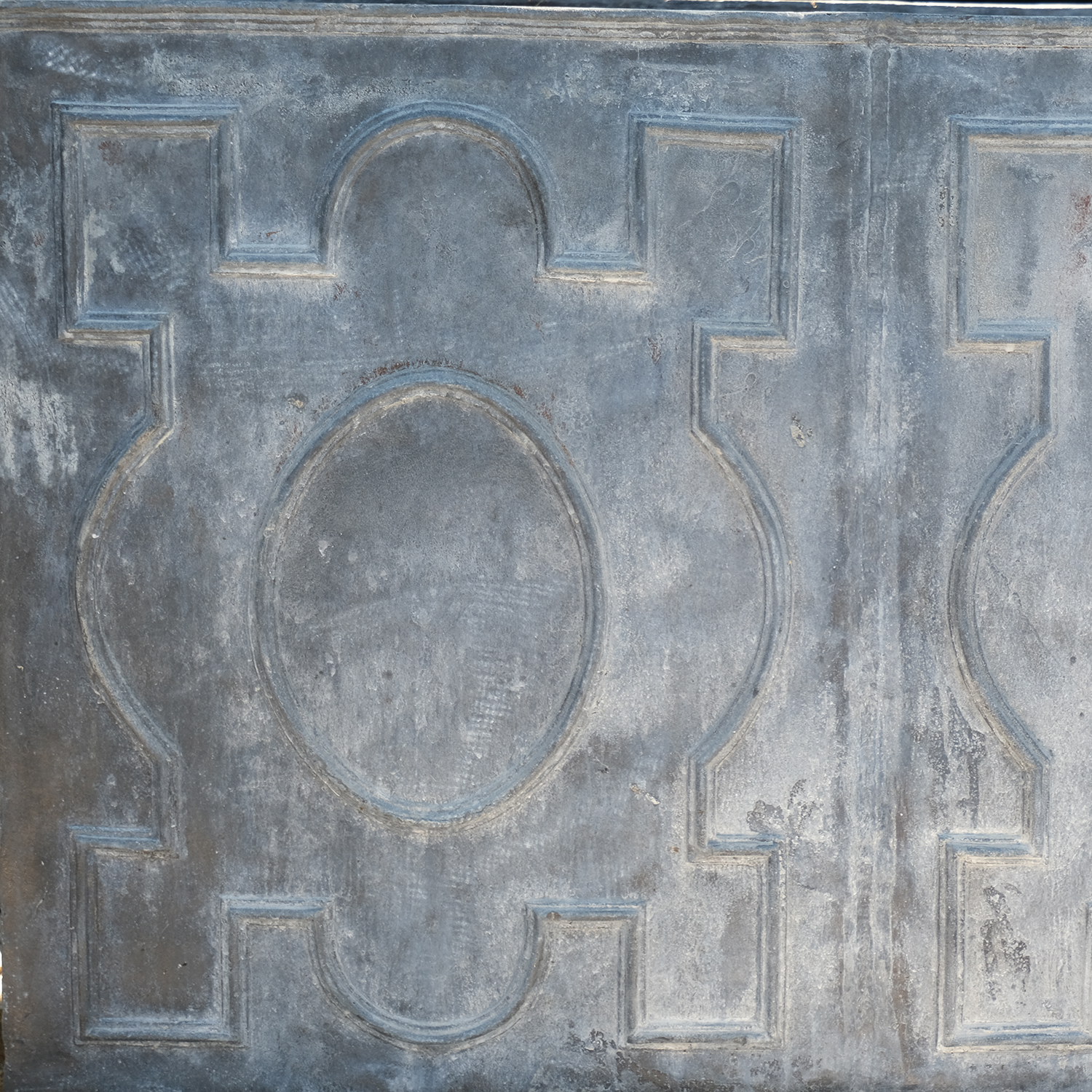 Ornate Lead Trough
pm-1110
A rectangular lead planter with a classic English decorative pattern on all sides. Lead planters are relatively low-maintenance but may develop a patina over time, which can add character to their appearance.
Material: Metal
Details: Lead
Country of Origin: England
Dimensions: 20.5" H x 31" W x 16.5" D
Inquire
Subscribe To Our Newsletter
© 2023 Authentic Provence. All rights reserved.